Proving Quality Care With Commitment
Your Health Is Your Priority
Bringing Loving Care With Beachside Post Acute
Consultation
by professionals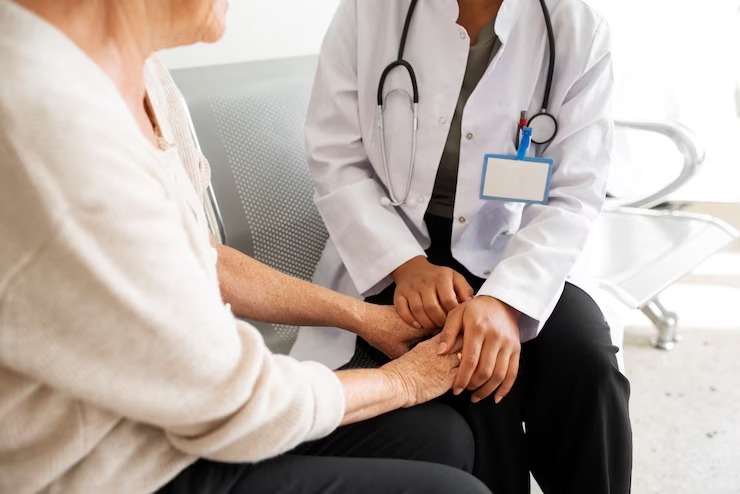 Diagnosis
Accurate approach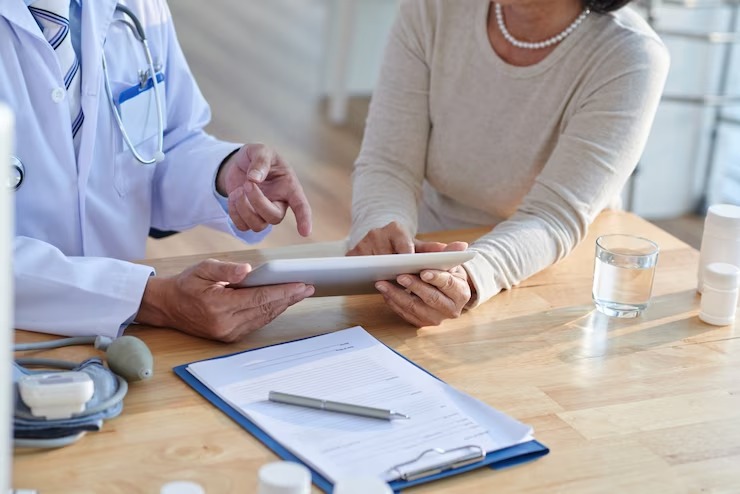 Treatment
Individual approach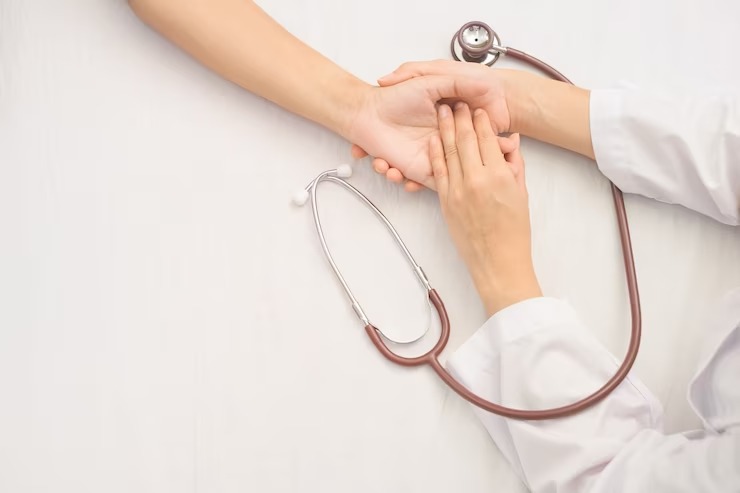 We are healthcare professionals committed to serving people and nurturing individuals' ability to thrive. As a top-tier post-acute healthcare facility, we pride ourselves in providing state-of-the-art diagnostic and treatment services. It is our goal to create a safe, comfortable, and therapeutic space with experienced staff to help our patients get better, faster.
Complete post-acute health care refers to a lot of things such as medication management, dressing changes, oxygen administration, physical therapy, pain management, restorative therapy, regular monitoring, and more. Your family deserves the best health care available, and Beachside Post Acute is committed to giving its patients experienced, trusted medical assistance. Our modern healthcare services are built to suit your individual needs.
Our Highly Experienced Caregiving Team is Ready to Make Your Life Easier!

I recently had a serious medical issue that required immediate attention. Post my operation, I was at Beachside Post Acute and found that the entire staff was exceedingly professional and efficient. Beachside, you must be very proud of your outstanding staff and service.
I am writing to thank everyone at Beachside who helped me recover from the complications of treatment with proper diagnosis and care. The entire staff was kind and caring. Thank you for the assistance.

Medical Care
Our nurses and staff are always available to cater to the healthcare requirements

Medical Care
Our nurses and staff are always available to cater to the healthcare requirements

Experienced Team
Trained and years of experience in related medical segments make our doctors and nurses extremely dependable

Experienced Team
Trained and years of experience in related medical segments make our doctors and nurses extremely dependable

Emergency Ready
We are ready with our medical attention whenever needed

Emergency Ready
We are ready with our medical attention whenever needed